As a teacher, I'm on a mission to unleash all my students' potential!
Our products improve the work of teachers by automating bureaucratic administrative processes. Because a teacher should not waste their time filling out paperwork.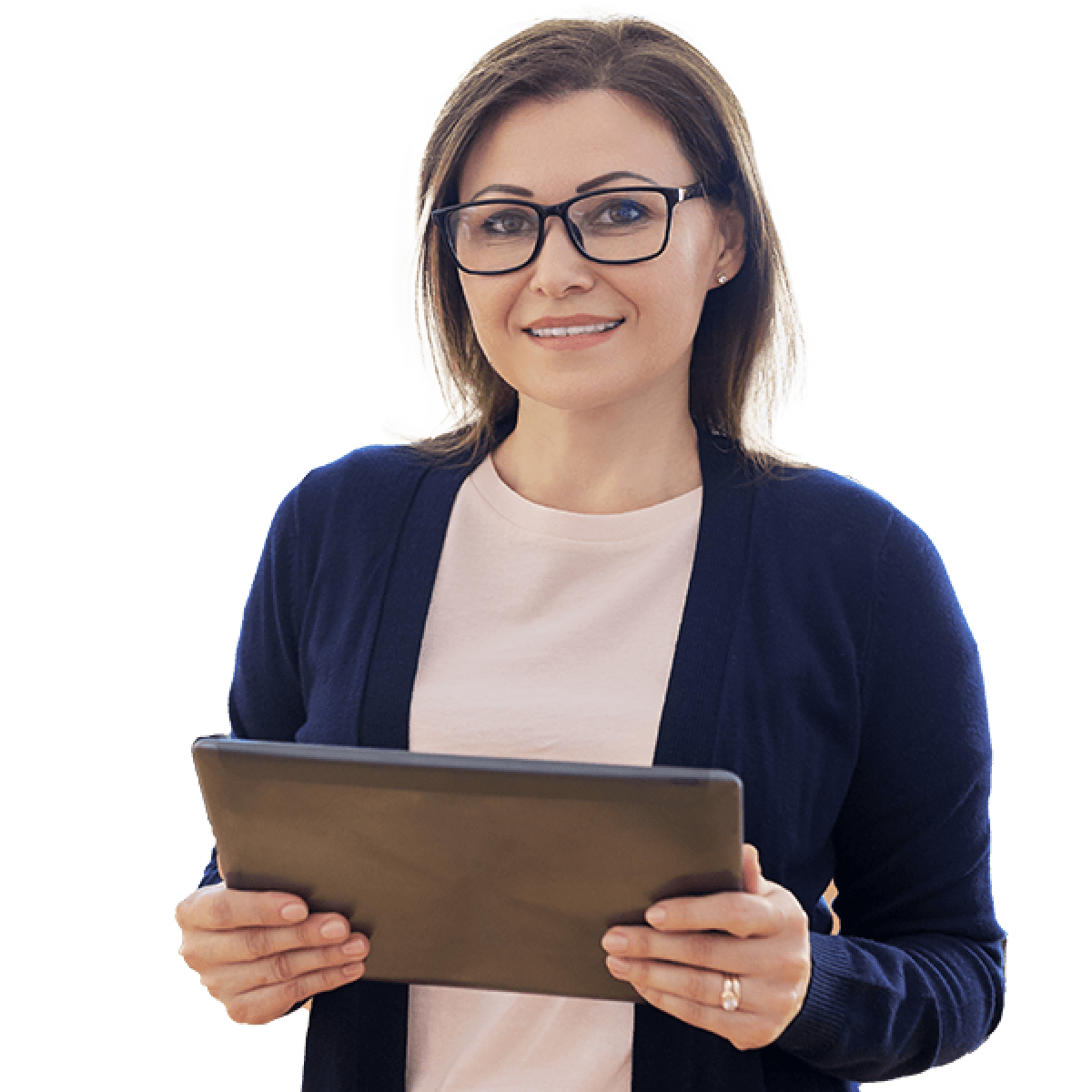 How will Shkolo be helpful to you as a teacher?
Reducing bureaucracy

Spend less time on tedious grading, planning, and paperwork. Instead, use that extra time to get creative with teaching! Make every day an adventure for your students while they learn without even realizing it.

Communication channel with the whole school

Keep parents and pupils connected with lightning-fast communication, engaging updates, and timely reminders – all in one place! Create an inviting community to foster meaningful relationships.

Everything about learning in one place

As a teacher, you can bring the classroom with you wherever you go! With all your tools, resources, and contact information right at your fingertips, teaching in even more convenient.

Worry free platform

With our intuitive platform, teaching has never been more accessible! Master its capabilities quickly and take your lessons to the next level.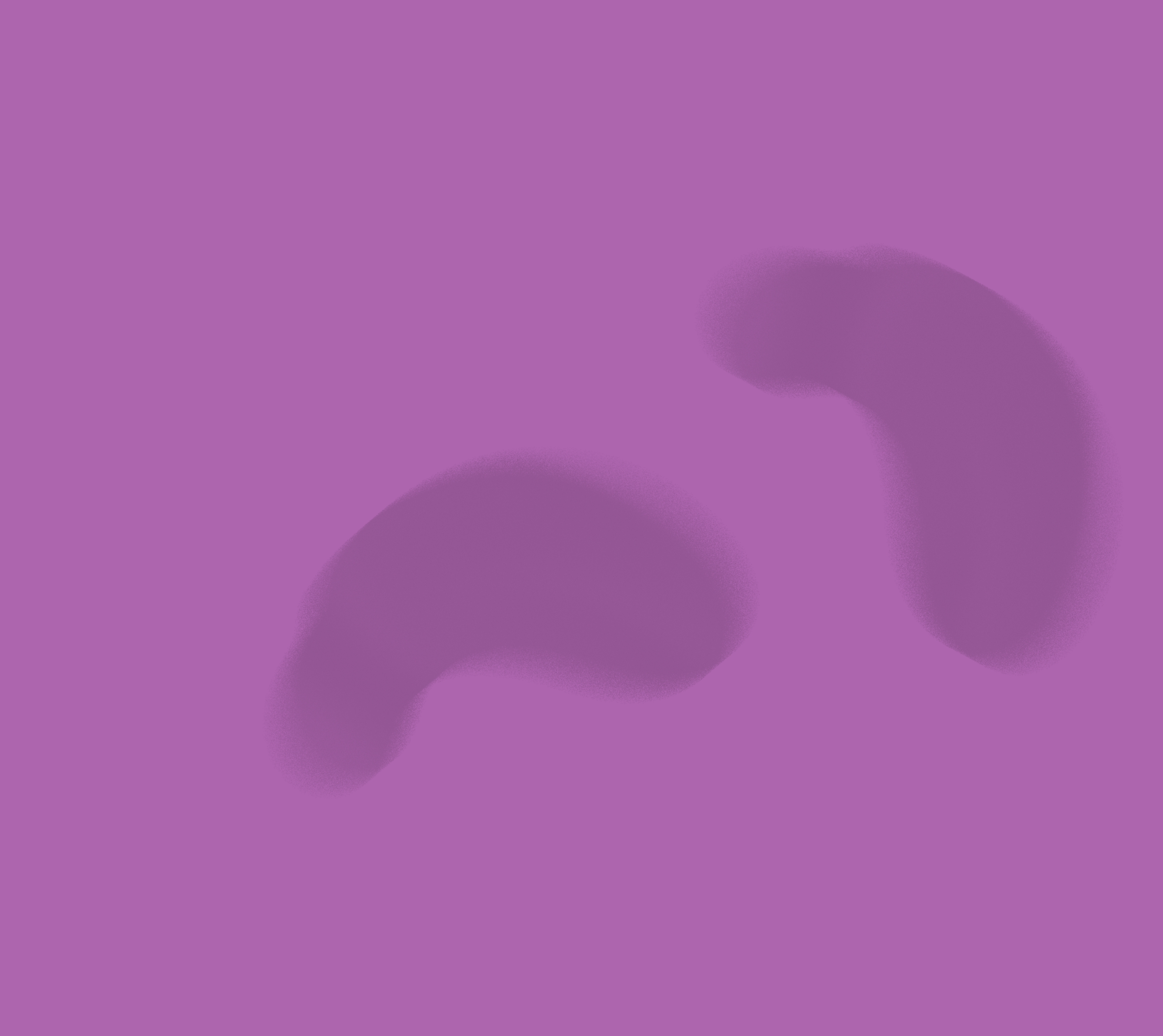 1.8K+

schools worldwide

---

1M+

users

---

1M+

visits daily

---

1M+

chats between parents and teachers
Shkolo Features
Assessment & Attendance

Enter grades and absences quickly and easily.

Behaviour

Enter student feedback that reaches parents.

Statistics

Create student achievement and attendance statistics for the periods you want.

Communication

Communicate freely with your colleagues, students and parents of your students.

Content sharing

Embrace a diverse media experience! Share and explore the plethora of content options from text, video, and presentations to audio - there's something for everyone.

Events

Create events aimed at your students or parents. You can send them invitations and track attendance.

Fees

Make tracking payments for your pupils easier and simpler than ever before! Keep an eye on all payment types in one convenient place.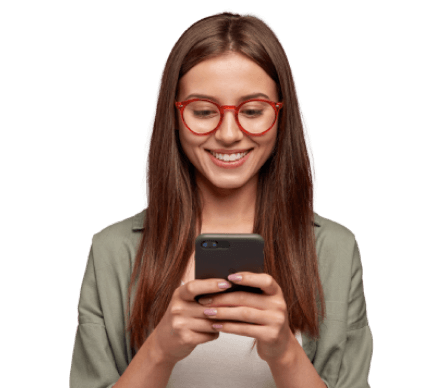 Do you want Shkolo in your school too?
Share with the director or subscribe
20k+ students daily learn with Shkolo. Subscribe for new courses.
FAQs
Most frequently asked questions
The best way to find out more about Shkolo is to talk to one of our representatives. Book a quick demo to see all benefits.
It takes less than 72 hours from the initial consultation to working with the platform.
A comprehensive breakdown of our available plans and pricing can be found on our pricing page.
Yes, each new client undergoes thorough online training for teachers and relevant administrative staff.
Yes, the platform meets all regulatory requirements and is fully compliant with local laws.