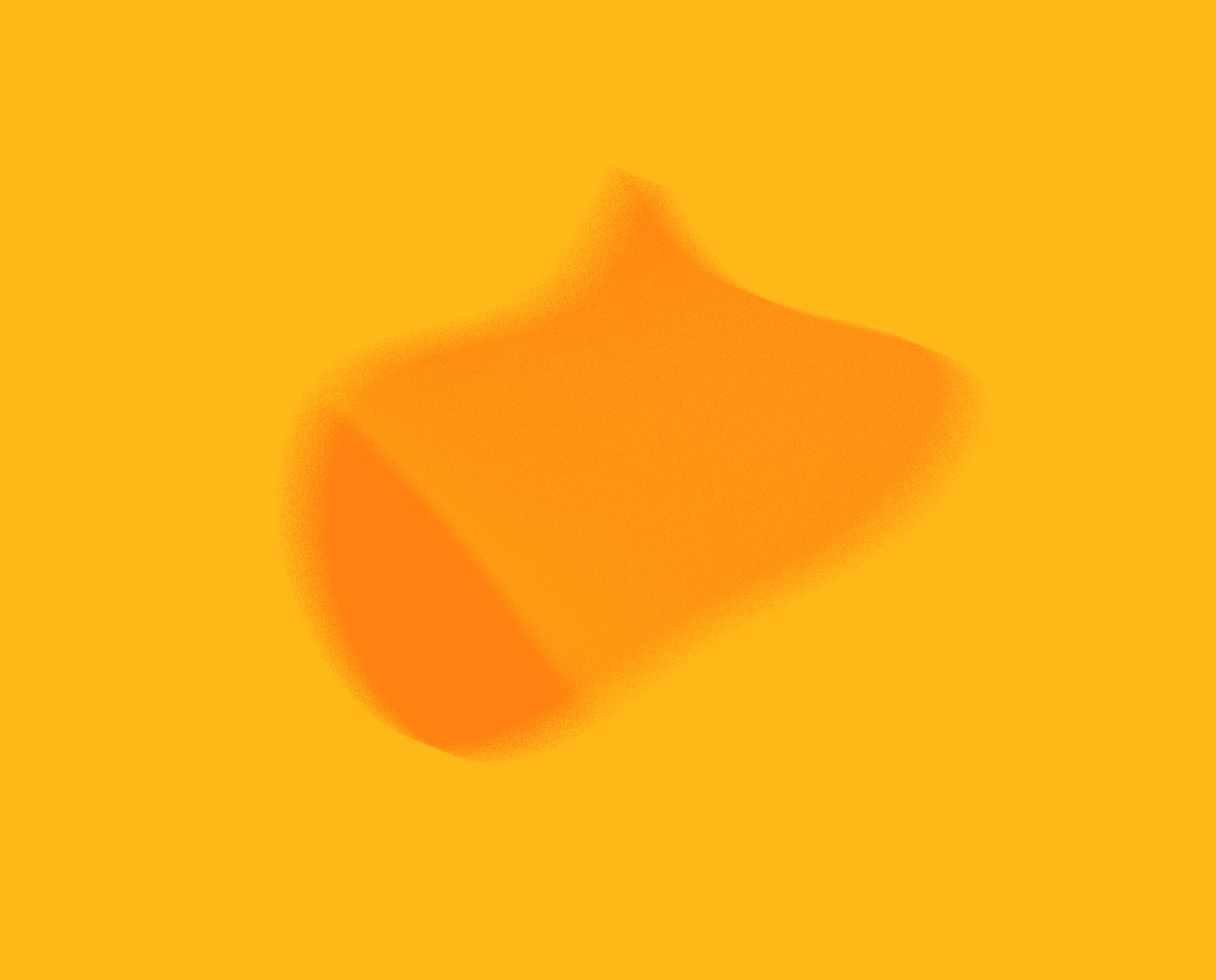 Make sure your children get the best possible education by being involved in their education. Build their future together!
Monitor your child's development in real-time through the phone. Connect with teachers to get feedback without hassle or interference in your daily life. Communicate freely with other parents too – now everything is at your fingertips!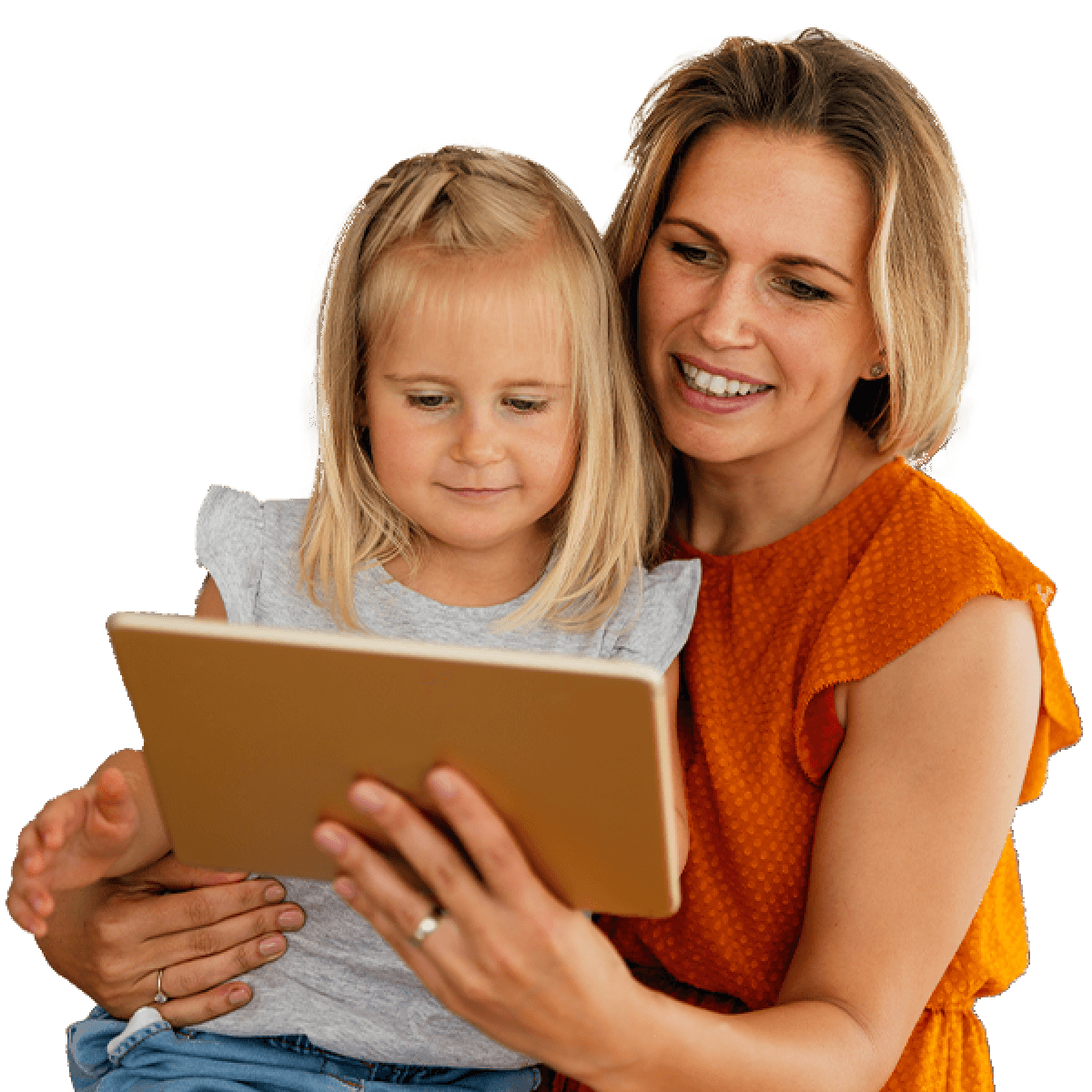 How will Shkolo be helpful to you as a parent?
Data-driven decisions

Take your involvement in your child's education to the next level by discovering their performance data! With just a few clicks, you can gain valuable insights about how they are doing and take action.

Build community

To ensure your child's success, staying connected with their teachers and principal is vital! Maintaining routine communication between all parties will provide the best path for a successful scholastic experience.

Everything in your pocket

Keep your child's educational journey in the palm of your hand with their schedule, grades, and teacher contacts at your fingertips! Take control today to stay informed on all things education.

Everything about learning in one place

Be in the know on all your school's happenings! Get real-time updates on fun field trips, insightful parent-teacher conferences, and upcoming events - so you can ensure not to miss out.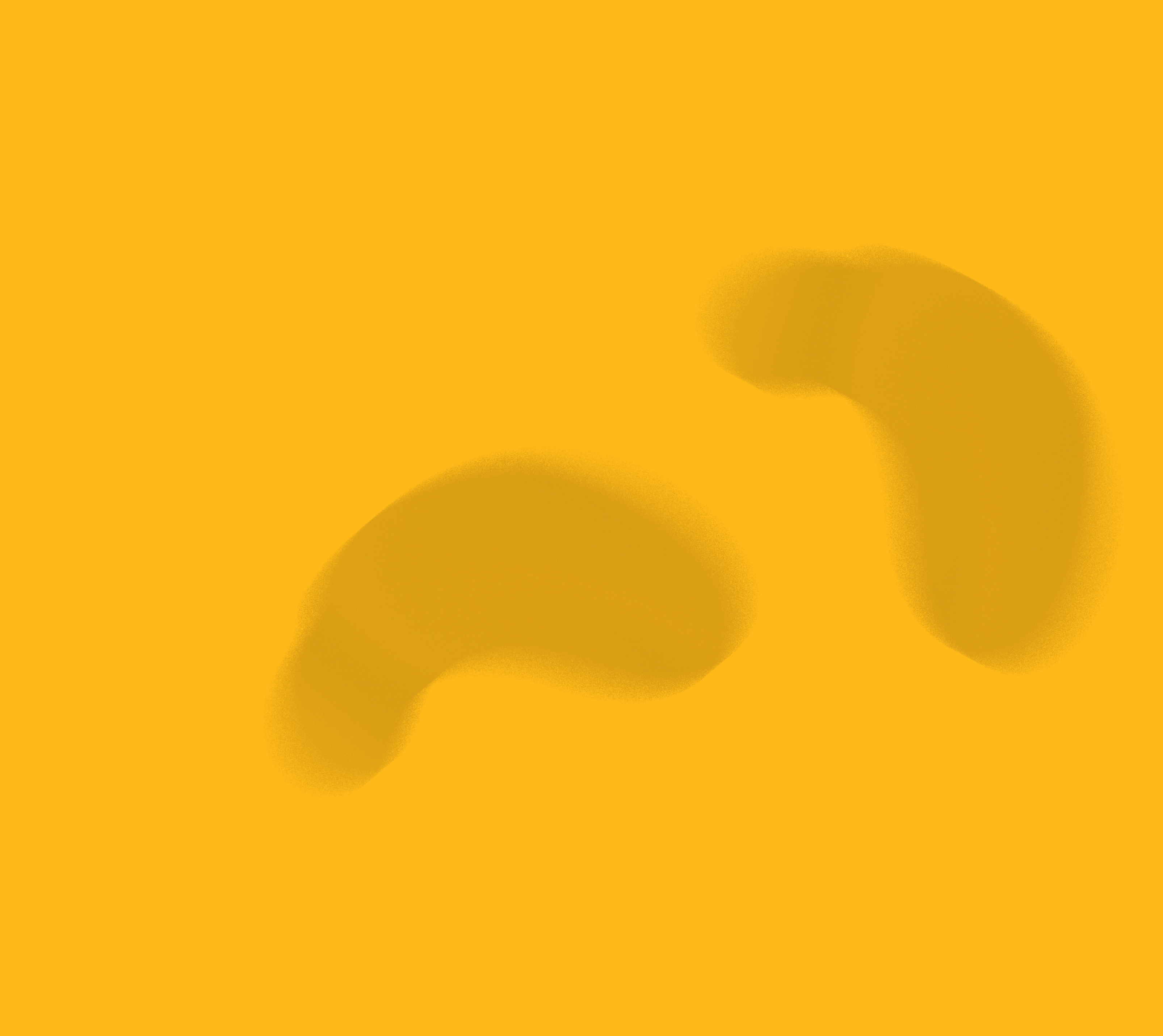 1.8K+

schools worldwide

---

1M+

users

---

1M+

visits daily

---

1M+

chats between parents and teachers
Shkolo Features
Assessment & Attendance

Be informed with real-time updates on your grades and absences – no more waiting around!

Behaviour

Gain insight into your pupil's behavior wherever and whenever you need it! Stay up-to-date on their progress with real-time feedback.

Statistics

Unlock valuable insights into your pupil's progress with interactive data visualizations of average grades, absences, and more!

Communication

Connect quickly and easily with school staff, parents, or the whole community! Our app allows you to send instant messages for maximum convenience - plus, email summaries are available if needed.

Content sharing

Embrace a diverse media experience! Share and explore the plethora of content options from text, video, and presentations to audio - there's something for everyone.

Events.

Take advantage of the fantastic school events happening all around you! Stay in the know and never let a great opportunity slip away.

Fees

Make tracking payments for your pupils easier and simpler than ever before! Keep an eye on all payment types in one convenient place.
Why Shkolo?
Shkolo is revolutionizing education, taking it to incredible heights. With the power of cloud-based technology, you can explore a limitless world of learning possibilities!
Say goodbye to miscommunication, delays, and paperwork hassles! Instead, transform your school into an efficient learning community where teachers can quickly contact parents. As a result, kids remember important events or test dates - all powered by a single platform for instant access. With this simple transformation, everyone in the education process will be happy – let's get going!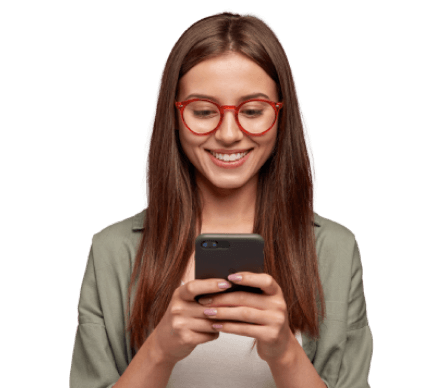 Do you want Shkolo in your school too?
Share with the director or subscribe
400k+ parents daily use Shkolo.
FAQs
Most frequently asked questions
The best way to find out more about Shkolo is to talk to one of our representatives. Book a quick demo to see all benefits.
It takes less than 72 hours from the initial consultation to working with the platform.
A comprehensive breakdown of our available plans and pricing can be found on our pricing page.
Yes, each new client undergoes thorough online training for teachers and relevant administrative staff.
Yes, the platform meets all regulatory requirements and is fully compliant with local laws.