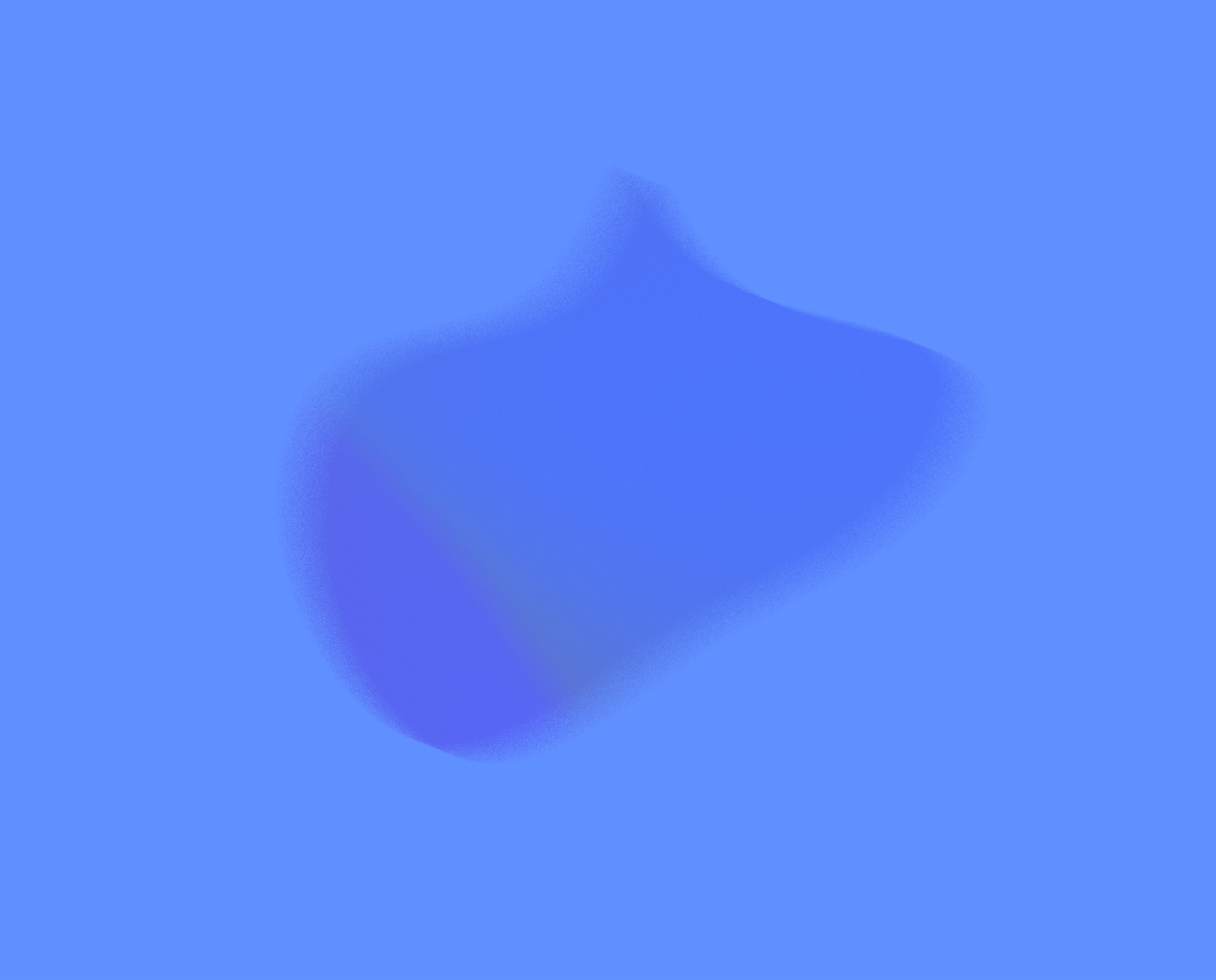 Principals have the ultimate responsibility to make their schools successful.
Shkolo is revolutionizing the way schools stay connected! Sharing reports has never been more accessible. Impress outside institutions by showcasing all relevant information in an organized manner.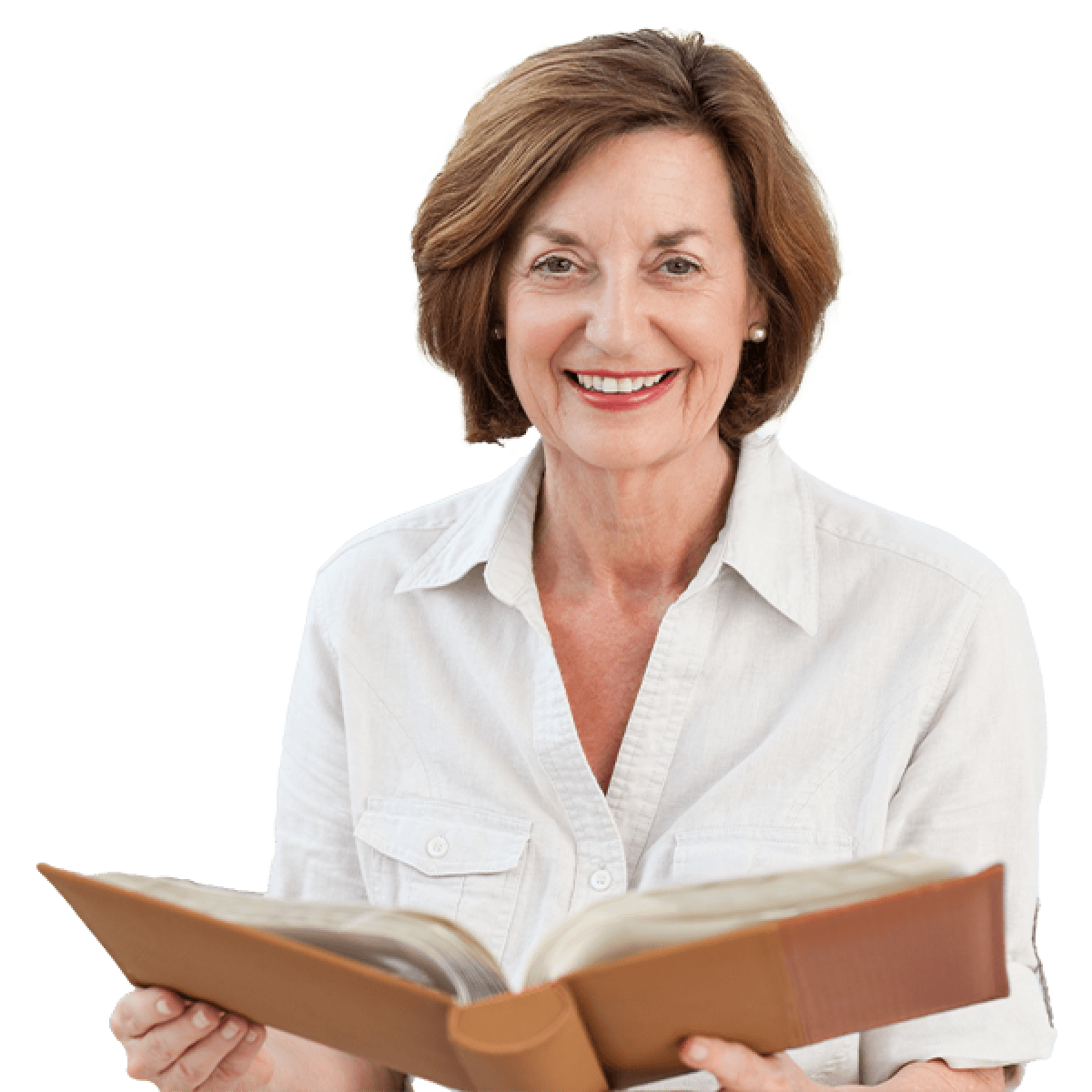 How will Shkolo be helpful to your school?
Data-driven decisions

Transform your school's data into actionable insights! Our statistics and reports give you the power to make informed decisions from a comprehensive overview. See your entire institution with one glance and innovatively take charge of education.

Reduce time

As a principal, you can now spend more time with pupils and make the most of every day thanks to an incredible ability to reduce management tasks significantly!

Build community

With our communication channels, we turn a school into an interconnected community where everyone is well-informed and in the loop!

Hussle free migration

With our platform, you can go from novice to expert in minutes! So forget about spending months trying to figure it out; we make learning faster and easier than ever.

Worry free platform

At Shkolo, your privacy is our priority! We invest heavily in cybersecurity and GDPR compliance to keep you safe and secure. So rest assured that your data is always protected with us - giving you a real sense of peace of mind.

Not being alone

We understand that time is of the essence when resolving urgent issues. That's why our fantastic team provides swift and reliable customer support to ensure you get what you need fast!

Everything in your pocket

Carry your school with you wherever you go! With our revolutionary mobile app, accessing and managing your school has never been easier. Now the principal's office can travel around in your pocket today!

Helping teachers archieve their goals

Let's help our hardworking teachers by reducing their paperwork burden and giving them more time to focus on what they do best: teaching!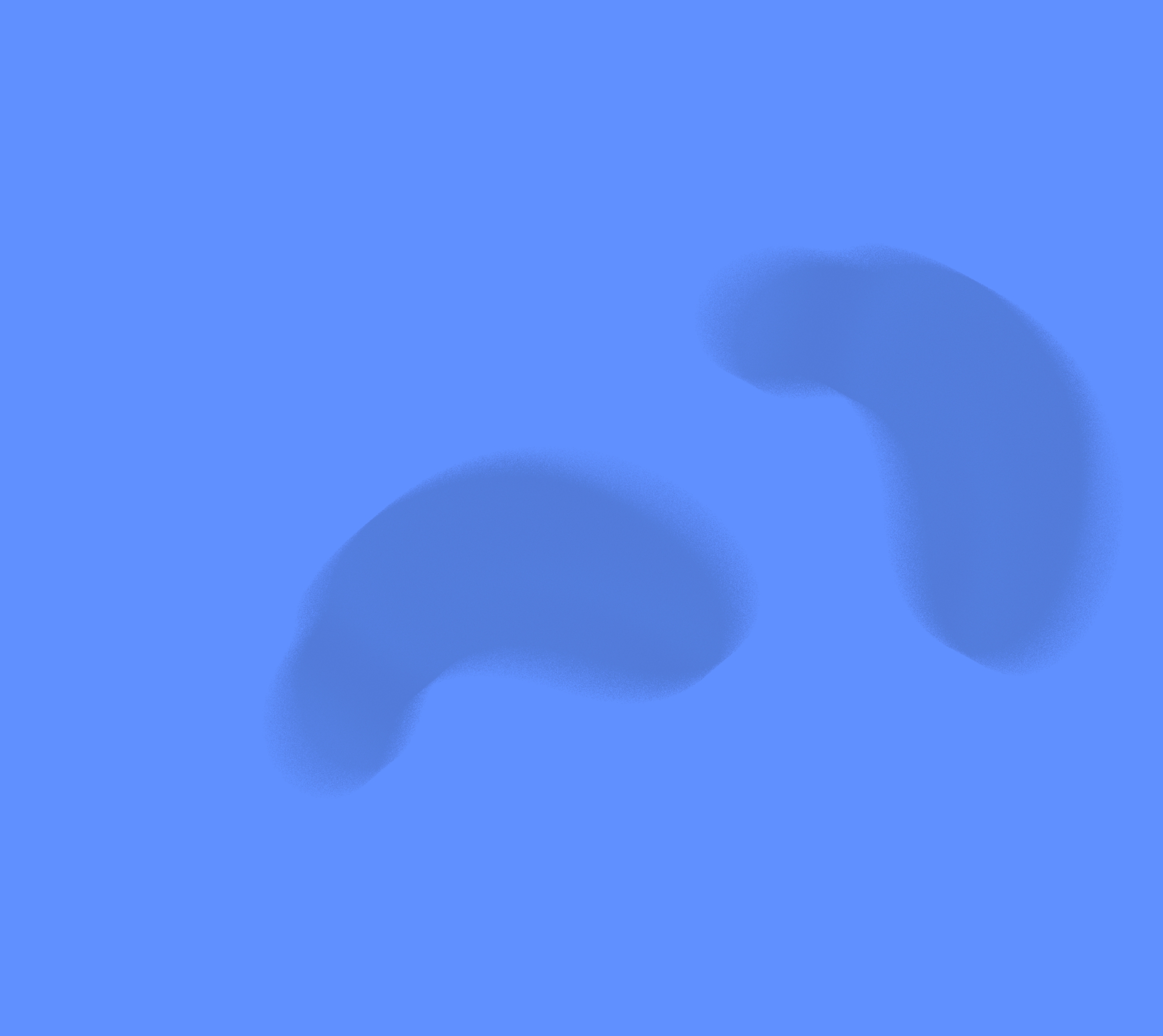 1.8K+

schools worldwide

---

1M+

users

---

1M+

visits daily

---

1M+

chats between parents and teachers
Shkolo Features
Assessment & Attendance

Stay informed with real-time updates about your students' absences and grades!

Behaviour

Get insight into your students' behavior wherever and whenever you need it! Keep up with their progress.

Statistics

By creating statistics or reports, you get answers to many questions such as - in which place in terms of success a given student is in his class, the school, the city, and the country. Also, the module saves manual calculations and offers an option for preparation of reports.

Communication

Connect quickly and easily with your colleagues, parents, or the whole community! Our app allows you to send instant messages for maximum convenience - plus email overviews are available if needed.

Content sharing

Embrace a diverse media experience! Share and explore the plethora of content options from text, video, and presentations to audio - there's something for everyone.

Events

Create school events and send invitations to participants.

Fees

Make tracking payments for your pupils easier and simpler than ever before! Keep an eye on all payment types in one convenient place.
You are 3 steps away from using Shkolo
Book a demo

See what our team can do for you! Pitch your challenges to us so we can brainstorm solutions and develop a custom plan of action. Don't wait—book your demo today!

Book a demo

Integration

We understand that you have essential things to do and want to make it easier for you. So, don't worry about the details - we'll integrate your historical data!

Start using the platform

After integrating your data, you'll be all set to get the most out of our platform! Our team can provide hands-on training and onboarding for an immersive experience that will leave you excited and eager to start using it.

Over 1,800 inspirational school leaders rely on Shkolo daily to empower their students and advance their education!
FAQs
Most frequently asked questions
The best way to find out more about Shkolo is to talk to one of our representatives. Book a quick demo to see all benefits.
It takes less than 72 hours from the initial consultation to working with the platform.
A comprehensive breakdown of our available plans and pricing can be found on our pricing page.
Yes, each new client undergoes thorough online training for teachers and relevant administrative staff.
Yes, the platform meets all regulatory requirements and is fully compliant with local laws.